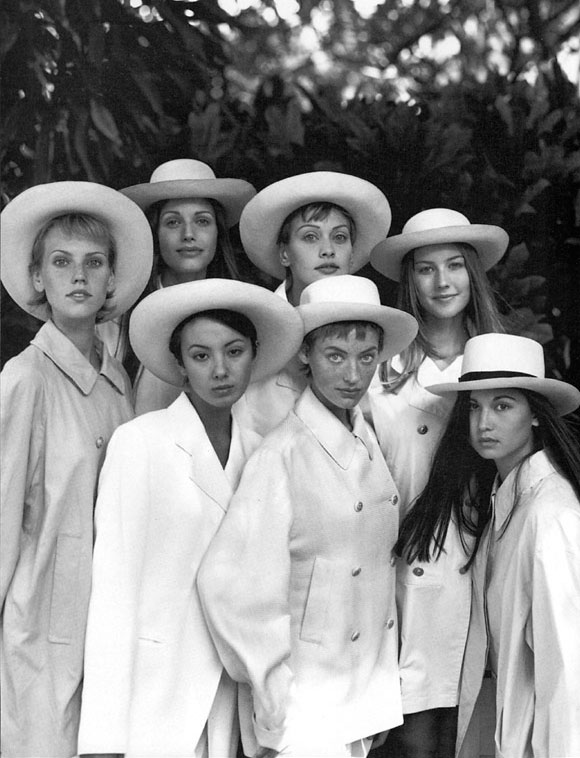 Italian Vogue did a multi-page photo feature shot in Hawaii. One of their stops was the Royal Hawaiian Hotel in Waikiki. They saw my hats at Newt at the Royal and asked to use some in a photo. Wow. Even the leading edge of fashion appreciates my classic styles and hand-made quality. This photograph was made amidst the lush tropical landscaping of the hotel.
The Panama Hat Company of the Pacific dba
Brent Black Panama Hats
1314 Center Dr., Suite B-448
Medford, OR 97501
There is no retail store at this address. (more)
Toll Free: (888) 658-6500
Phone: (541) 201-3113
bbb@brentblack.com
Text and photos © 1988-2022, B. Brent Black. All rights reserved.
100% Secure Shopping