The municipal government has made Brent Black the face of Montecristi hats—in Montecristi. It is a wonderful, and unexpected, honor. Muchisimas gracias, estimados amigos.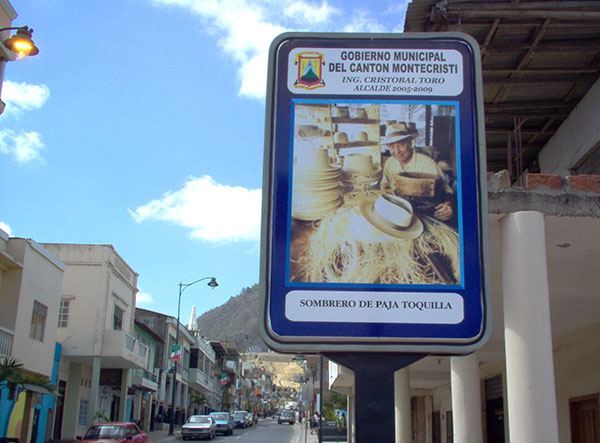 The Panama Hat Company of the Pacific dba
Brent Black Panama Hats
1314 Center Dr., Suite B-448
Medford, OR 97501
There is no retail store at this address. (more)
Toll Free: (888) 658-6500
Phone: (541) 201-3113
bbb@brentblack.com
Text and photos © 1988-2022, B. Brent Black. All rights reserved.
100% Secure Shopping